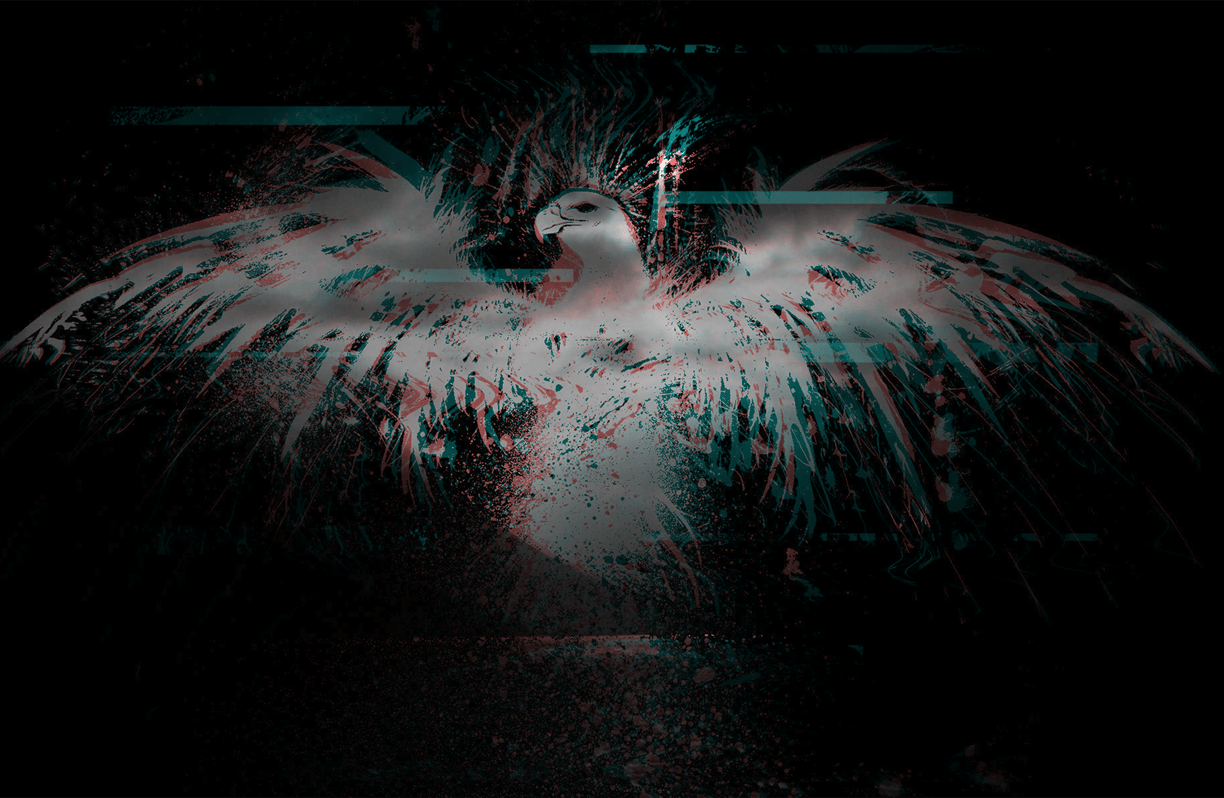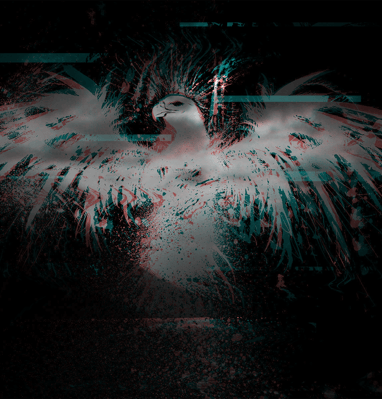 Maybe it's time to renew your design or image and you want to surprise yourself and others? Or maybe you have plans for the implementation of a new idea and you don't know where to start? Our team can offer you the highest quality graphic design work!
OUR DISCORD
PLATFORM SERVER
MORE CONVENIENT, AND FAST!
"I would like to say a BIG THANK YOU! To "Vanagas" and the rest of the team for warm communication and fulfillment of wishes!!! You guys are the best!!!❤️"
- Snaigius#9000
"Amazing works, very impressed, although simple and quite easy work. But the services you provide mean a lot. I will certainly order not one, and not two. I appreciate that you are punctual, you have energy, you always listen."
- Karolis#8850
"Very quickly and perfectly completed both orders with my "small" description, without any visual idea of ​​what it should look like. If I still need help with graphic designs, I will definitely come back here."
- Drunken/Fnk-mstr#2208
"Thank you for the excellent work, they did it quickly and listened to our wishes. The communication and quality are excellent."
- Badday#8888
"The work is really amazing, they fulfilled all my corrections that I required, I got the design instantly. thank you."
- emilis#8998
"The team works perfectly, never disappoints, I only wrote a word, I didn't even have an idea of ​​what I wanted, I sent it and got it done no problem, and most importantly, quickly and qualitatively!.⭐⭐⭐⭐⭐"
- GintysLtu#5406
COMPLETED
ORDERS
EXAMPLES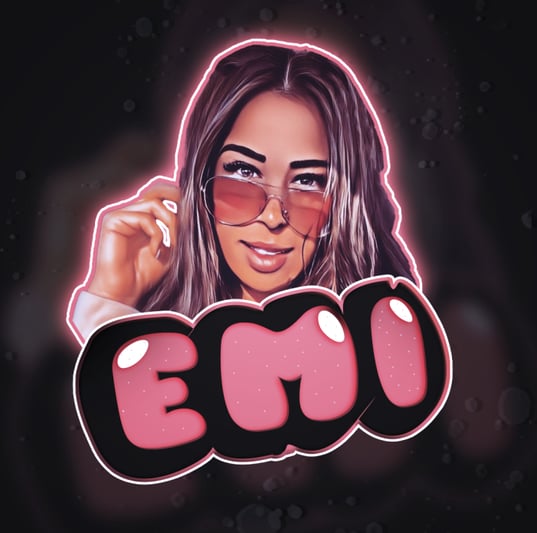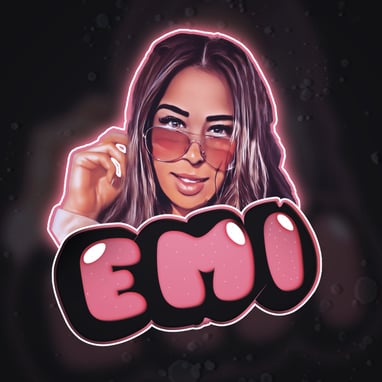 "Youtube" Platform "EMI" channel vector logo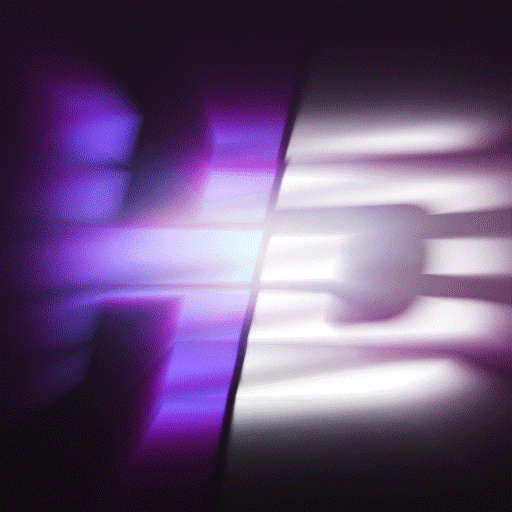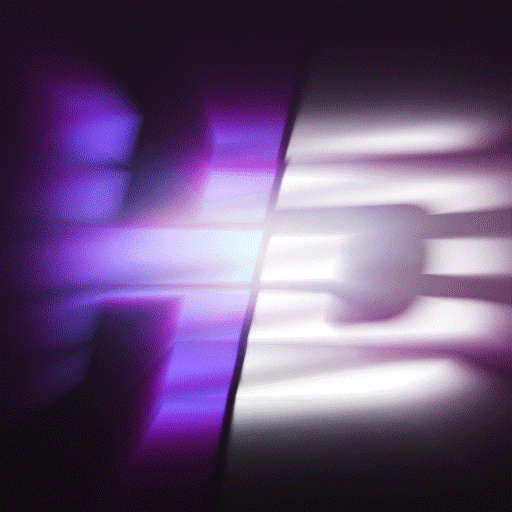 "Discord" Platform servers logo with visual effects.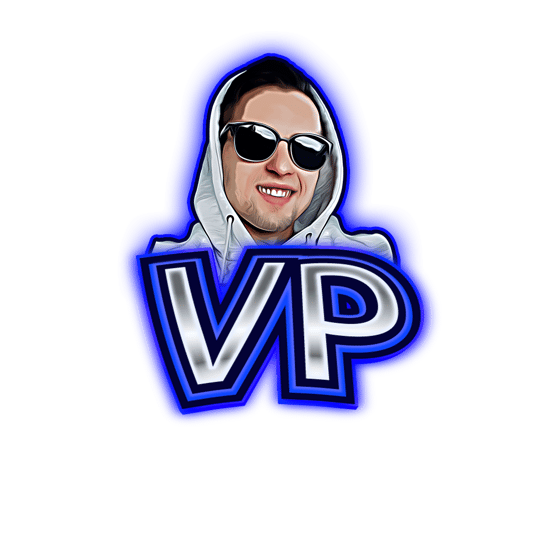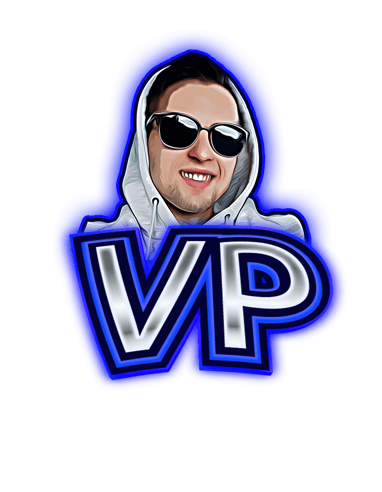 "Youtube" Platformos "VP" Kanalo vektorinis logotipas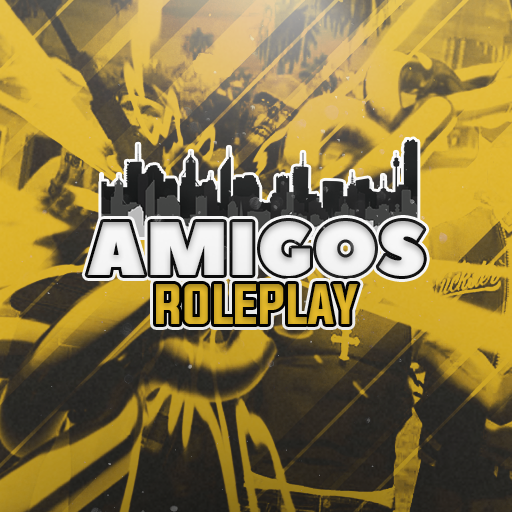 "FiveM" Platform "AMIGOS" servers logo.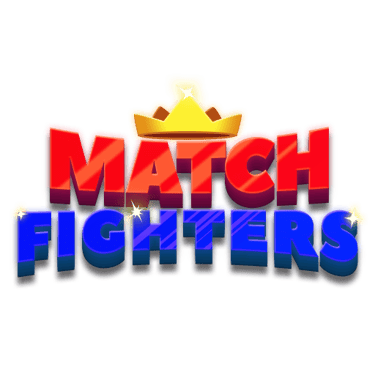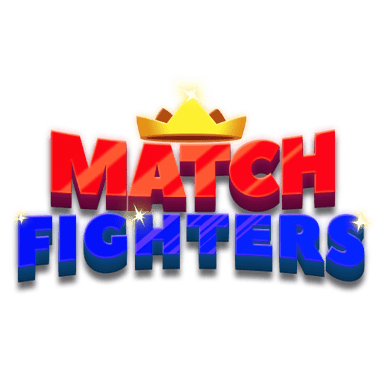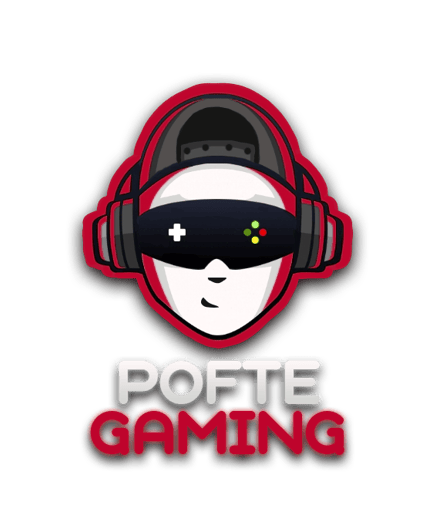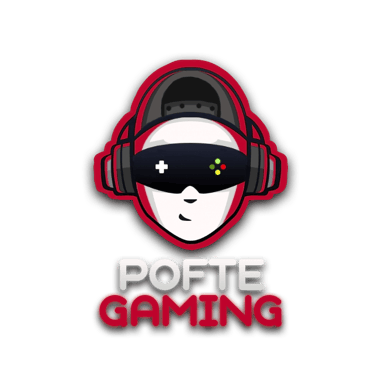 "Youtube" platform channel logo.
"App Store" Platform App store game logo
An incomplete list of what our designers can do.
Logos;
Avatars;
Advertising banners;
Profile banners;
Social network attributes;
Unique emoticon drawings;
Drawings of desired icons;
Flyers;
Business Cards;
Transfers;
App templates;
UI designs for apps, websites, games;
Web designs;
Backgrounds;
and other.
Backgrounds + Effects;
Introductory videos with effects;
GIF Logos;
GIF Banners;
GIF Signatures;
Animated emoticons;
Animated loading windows;
Animated icons;
GIF Loading windows;
Loading windows - For gaming platforms;
Icons + Effects;
A collection of live broadcasts with effects;
and other.
Illustrated drawings;
Redrawing of selfies;
Vector logos;
Vector icons;
Textures;
Brushes;
Small-scale layout works;
Packaging designs;
Transfers;
and other.
ADOBE PHOTOSHOP
♥︎ ♥︎ ♥︎ ♥︎
♡
ADOBE ILLUSTRATOR
♥︎ ♥︎ ♥︎
♡♡
AFTER EFFECTS
♥︎ ♥︎
♥︎
♥︎
♡
Do you have any questions? Fill out this form and we'll get back to you in less than 24 hours. The more detail you describe your desired job, the more visually the job will be along your vision.